PURPOSE BUILT, RUGGED OUTDOOR GEAR
It all begins with an idea. The idea that great gear can and should be designed, sourced, and sewn exclusively on American soil. The idea that great gear should be meticulously thought out, created, brought to its limits, and refined to exceed those limits... The idea that cutting corners is not an option, no matter the cost. The idea that you should be able to have your cake and eat it to when it comes to strength, weight and mobility . If you live to be outside, if you are tough on gear, if failure isn't an option, you've come to the right place.
DESIGN IT.
The idea phase. This is when ideas are brought from the field to the drafting table to be drawn and designed. A lot of ideas come here to die, for various reasons, but that's not what we care about, because a lot of products are conceived here as well.
BUILD IT
The prototyping phase. This is where boots meet the trail. This is that fun phase in which ideas from the previous phase become tangible objects. Material sourcing, mock ups, and alterations happen here in the building phase.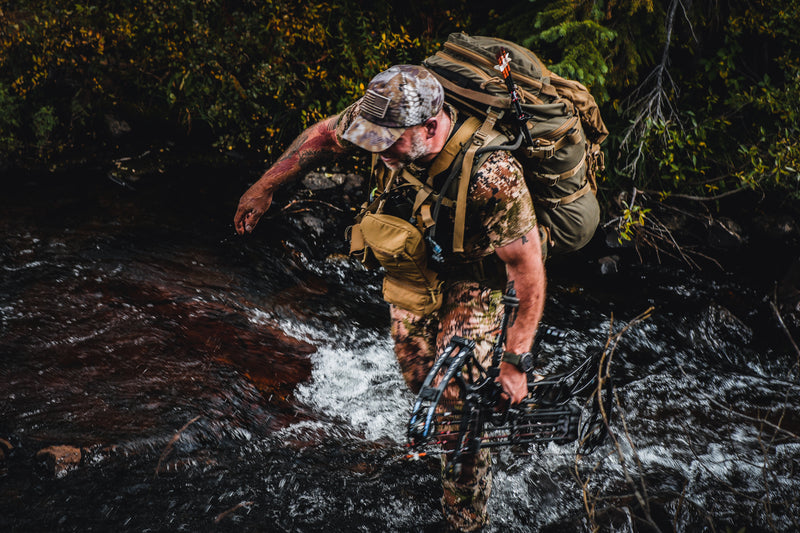 TEST IT.
Now it's time to see if the products are worth their salt. We take the products into the field and use them, abuse them, find their strong points and identify their faults. Once we have a solid understanding of real world performance we continue to the next phase.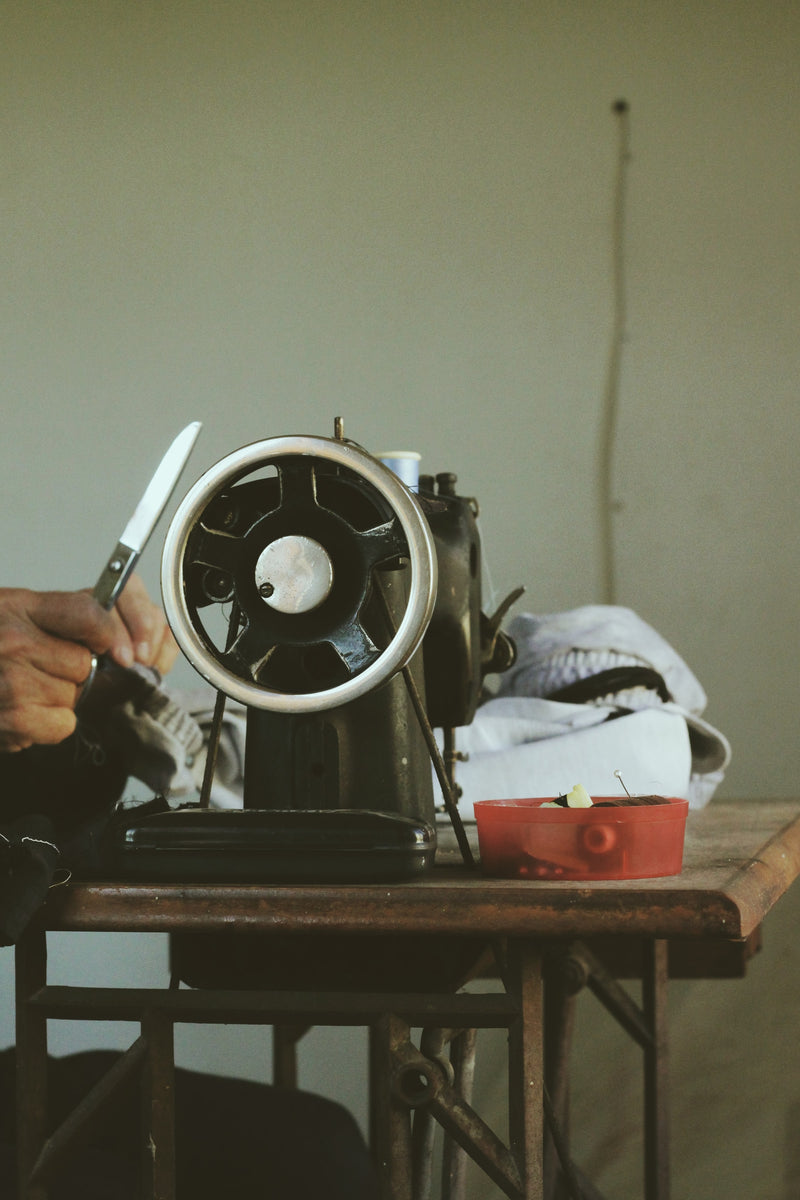 REVISE IT
We then take the products back to the bench and make any changes necessary, to make them better in function, form and fit, in an effort to bring the best gear possible to you. That said, we are constantly listening to user feedback like yours to improve designs.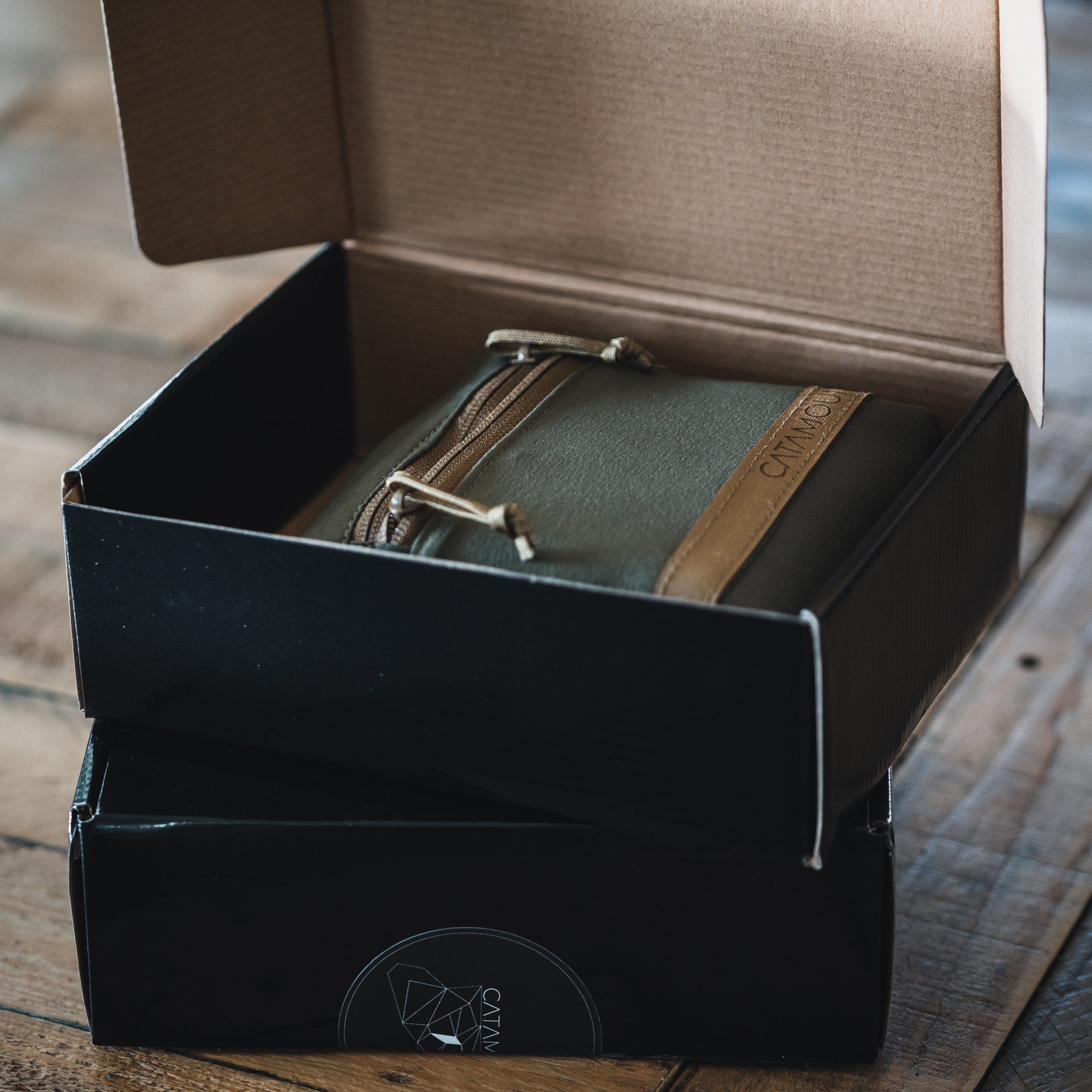 REPEAT IT.
The evolution of each and every product is everlasting. We firmly believe that no product is ever finished. This 5 step process ensures that we are constantly forging our products in order to bring you the very best gear money can buy.
AMERICAN MADE. BUT LIKE, ACTUALLY AMERICAN MADE
PUTTING THE FLAG ON A PRODUCT USED TO MEAN SOMETHING. IT MEANT THAT EVERY ASPECT OF THAT PRODUCT WAS SOURCED DOMESTICALLY. THAT IT WAS ASSEMBLED START TO FINISH ON USA SOIL. THAT IT WAS ACTUALLY AMERICAN MADE. IT SEEMS A LOT OF COMPANIES HAVE LOST SIGHT OF THAT, AND THEY JUST CAPITALIZE ON THE FACT THAT OFTEN TIMES SIMPLY ASSEMBLING THE PRODUCT IN THE USA, MEANS THEY CAN PUT THAT MADE IN THE USA TAB ON THE PRODUCT. NOT US. WE DESIGN EVERYTHING HERE. HERE SOURCE EVERYTHING HERE. WE ASSEMBLE EVERYTHING HERE. WE ARE ACTUALLY AMERICAN MADE.